Grime: Woven Space [download]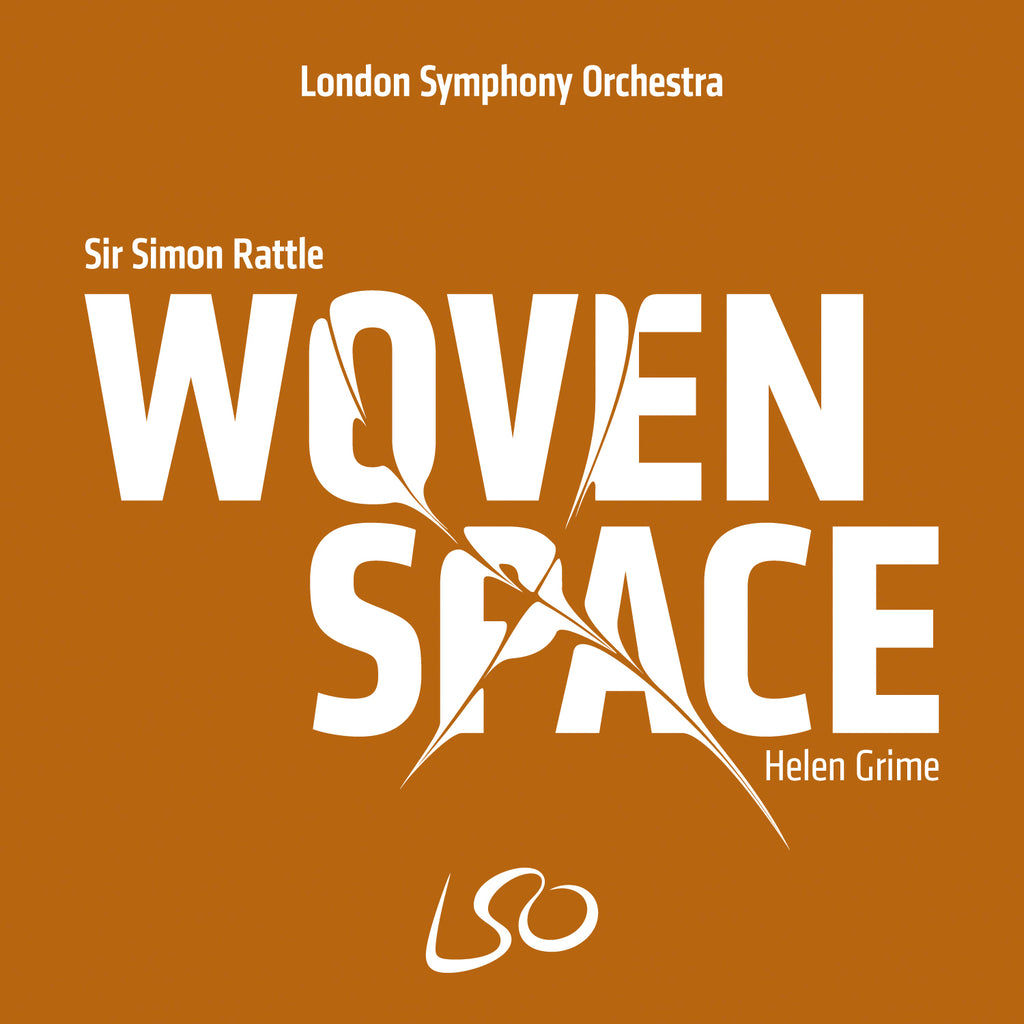 Release date: 5 April 2019
LSO0323D | 0822231132356

Producer: Andrew Cornall
Engineering: Classic Sound Ltd
Recorded live at the Barbican Hall, London 19 & 26 April 2018

★★★★★
'Dazzlingly played by Rattle and the LSO'
The Financial Times

★★★★★
'That I can still remember a lot about Helen Grime's Woven Space attests to its quality'
The Times

★★★★
'Dexterous, elegant and crystal clear'
The Guardian

★★★★
'Sonorous and bitter-sweet, with moving sensitivity'
Evening Standard
£4.99
Renowned composer Helen Grime makes her LSO Live debut with Woven Space.
Originally beginning life as Fanfares, a single movement that opened This Is Rattle, the RPS Award-winning festival that marked Sir Simon's start as Music Director of the London Symphony Orchestra, the work is inspired by the willow sculptures of artist Laura Ellen Bacon, which the composer discovered entwined among trees in the gardens of Chatsworth House.
---
Track list

1. Woven Space: I. Fanfares

2. Woven Space: II. Woven Space
3.
Woven Space:
III. Course
Related products