Bruckner: Symphony No 7 [download]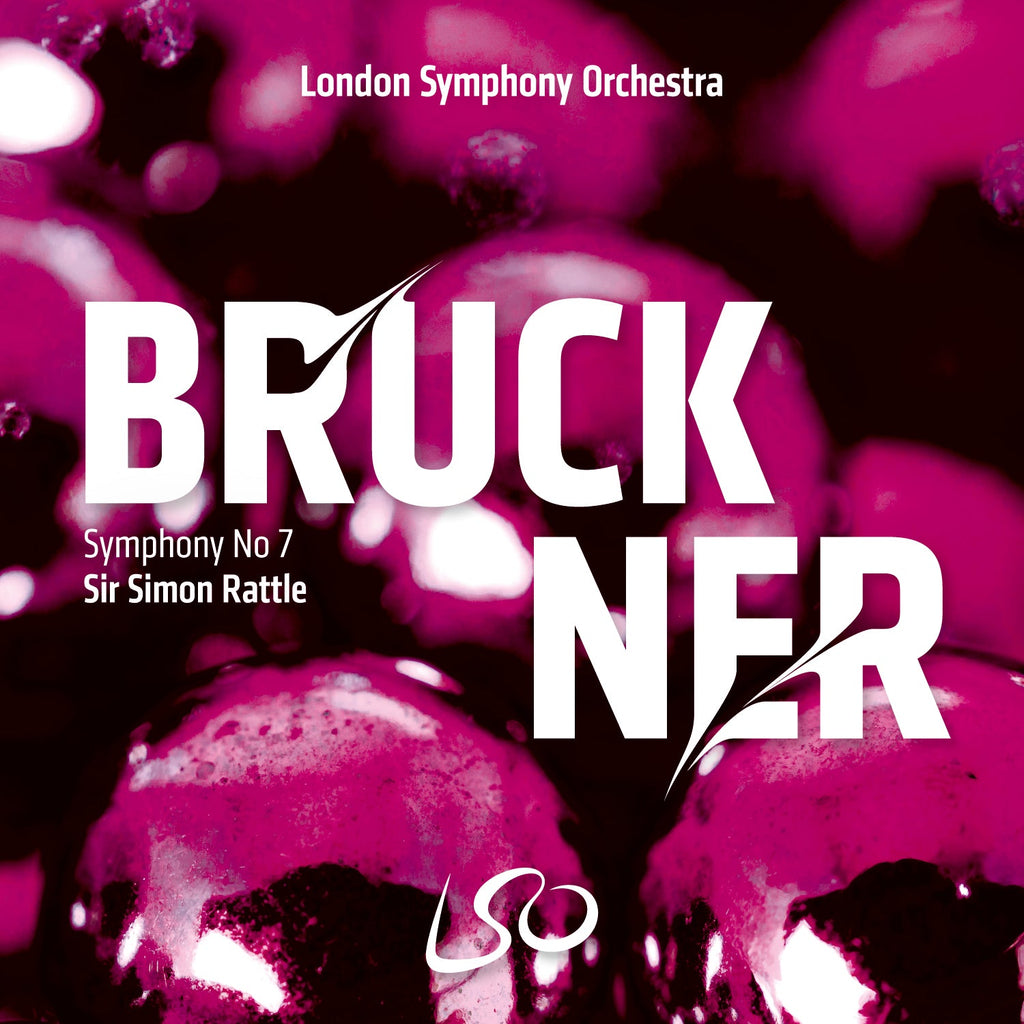 Release date: 22 September 2023
LSO0887-D | 0822231188766


24bit 96kHz FLAC
24bit 96kHz ALAC
320kbps MP3
Booklet in English, French & German


Producer & Editor: Andrew Cornall
Engineers: Classic Sound Ltd
Recorded in DSD 256fs in September 2022 and December 2022 in the Barbican Hall, London

'Throughout the performance, the London Symphony Orchestra exhibits exceptional form, showcasing their mastery in all four movements while seamlessly following Rattle's precise guidance.'
Performance ★★★★½ Sonics ★★★★
– HRAudio.net

'Tempo changes and dynamic contrasts are carefully observed but adroitly applied, bringing an engrossing build-up to the cymbal clash in the second movement and a compelling journey through the contrasting episodes of levity and solemnity in the finale.'
– Gramophone

★★★★★
– Midlands Classical Music Making

'This is an exceptional performance which held me spellbound from the mysterious violin tremolo of the first bar to the glorious affirmation of life in the big orchestral peroration at the end of the Finale.'
Performance ★★★★★
– BBC Music Magazine
£10.99
Sir Simon Rattle
London Symphony Orchestra 
---
Conducting Bruckner, says Rattle, is a lifelong quest for some "extraordinary vista, some wonderful moment which leads you out of this world". This certainly rings true for Bruckner's Seventh Symphony, the opening theme for which is said to have come to him in a dream, played by an angel. This huge, glowing mountain-range of sound is all at once majestic, reverent and terrifying.

This edition of the symphony by Benjamin-Gunnar Cohrs was first performed by the London Symphony Orchestra and Sir Simon Rattle in September 2022, and the recording completes a set of three albums which also features Cohrs' editions of Bruckner's Fourth and Sixth symphonies.

Making use of Bruckner's discarded fragments and lesser-known material through his many revisions, this set of albums is a must-listen for lovers of Bruckner's music, and gives us a glimpse into the composer's untold musical thoughts.
---
| | | |
| --- | --- | --- |
| Composer |   | Anton Bruckner |
| Conductor |   | Sir Simon Rattle |
| Performers |   | London Symphony Orchestra |
---
Track list
Bruckner: Symphony No. 7
Allegro moderato
Adagio. Sehr feierlich und langsam – Moderato
Scherzo. Sehr schnell – Trio. Etwas langsamer – Scherzo da capo
Finale. Bewegt; doch nicht schnell
Related products